Job Posting Order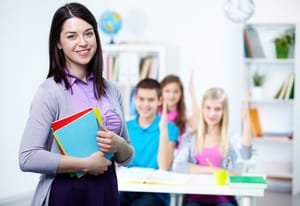 Complete the form below to order a Job Posting.

Invoice will be emailed upon receipt of the Job Posting Order. 

Payment must be received and processed before the job will be posted. 

Please allow 2-3 business days once payment has been processed for the job to be posted on the Website.

Each job posting is automatically removed 30 days from date of payment received unless we receive an email message requesting us to extend it.
Please notify us as soon as the position has been filled so that we can remove it from the Website.
All communications regarding job postings or changes to job postings must be in writing, by email.
If you encounter any problems, do email your Job Posting details to info@sanguineconsulting.com